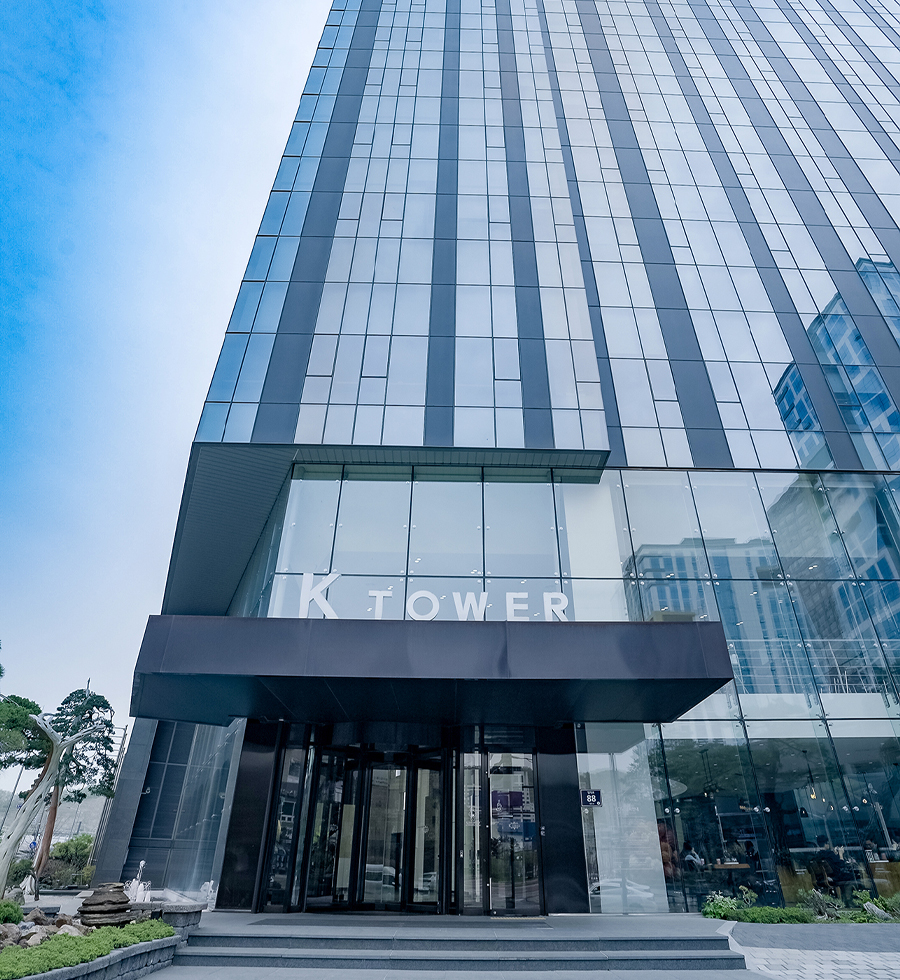 — CEO
Greetings
With over 37 years of experience and know-how in Electronics Manufacturing Service, we help our customers succeed in this demanding and complex industry.
We have successfully carried out projects with a wide range of EMS business capabilities and high-tech business fields, including industrial, defense, energy, and medical equipment.

Following the philosophy that true service excellence exceeds expectations, we have become a proactive company that asks, understands, and takes action on customer needs.
We strive to save our customers' time and contribute to their competitiveness and innovation.

Korea and Vietnam
BK Electronics locations
Headquarters in Korea : BK Electronics
K-Tower, Iljik-ro 88, Manan-gu,
Anyang, Gyeonggi-do, Republic of Korea

Phone : +(82) 31-456-2580
Overseas office : BBK Electronics in Vietnam
D3 road, Lot D, Hoa Mac Industrial Zone, Chau Giang ward, Duy Tien town, Ha Nam province, Vietnam.

Phone : +(84) 2263 552 565